Kids Bike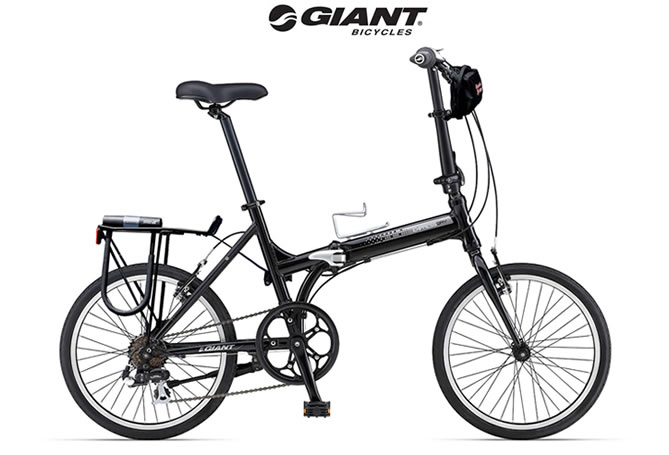 The main ride we recommend for children is around Kapiolani Park. There's a protected bike path that will take you past the Honolulu Zoo, along the ocean behind the Waikiki Aquarium to the Waikiki Natatorium and War Memorial. You can choose to travel up Diamond Head road to see beautiful panoramic view of surfers and the ocean at the Diamond Head lighthouse and lookout. Then ride around the crater to the base of the Diamond Head hike if you want a challenge driving up a steep hill or choose to follow the flat path back around the rest of the park back to our shop.

No matter what route you choose you will be exposed to city traffic. A lot of areas within Honolulu are not very bike friendly. As a city we are making progress, but it is very slow. We will do our best to keep you on the most bike friendly routes by providing you with a custom bike map at the time of your rental. If you are riding at night you are required to have a bike light. We will offer them for rental for $5 for the first day and $1 for each additional day.

Riding a bike around Honolulu is really convenient. Make sure to take advantage of our staff and inquire about what to do and where to go on your bicycle.
Every bicycle rental comes equipped with a rear rack, lock, water bottle holder, front pouch, bike bell, custom route maps and optional bungee cords. We will assign every rental a helmet.

Mahalo!